Summernats is widely known among car-fans as Street Machine Summernats Car Festival in Australia. It is also one of the bigger event featuring the highest numbers in terms of horsepower!
It was started by a famous figure in the local hot-rod community in Australia, Summernats gain much popularity and has grown to become an iconic event that is suitable for the whole family to spend their weekend.
Thanks to JP Motorsport, this year Malaysians will have a chance to experience Summernats in Sepang on 29th August to 31st August 2014.
Now about JP Motorsport, originally a jet-ski racing team, has evolve to include car racing activities. They have also ventured into event organization. A list of their past projects are JPM Integra Cup One Make Race Series from 2006 to 2008, first ever Hill Climb event with JPM Berjaya Hills Time Challenge 2009 and JPM Journey Through Time at Starhill.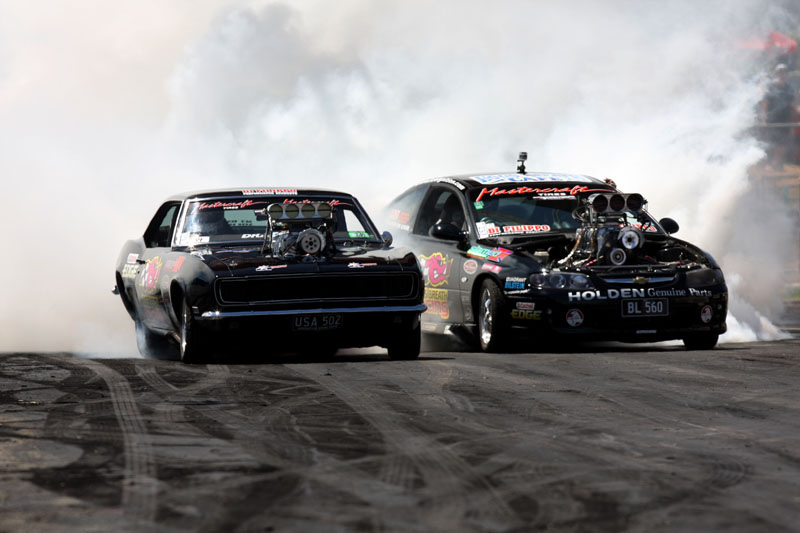 According to the program schedule, there will be exciting activities happening at the following venues, here are some of the list:
Summernats Auto Fair – much like an "International car exhibition".
Summernats Showcase Gallery – like an "Auto show", catch the Burn Out Demo / Competition at this location.
Summernats Cars & Bikes Judging Pavilion – Most Exciting Customized Machine, Noisiest Machine, Auto Saloon, Car Audio Challenge will be happening here.
Heading to Adventurous & Fun Zone – here is where they set-up games, kids playground and entertainment.
At the Bazaar – foodies, pamper your taste buds at the International Food Fest.
Some of the highlights happening on stage are – Performance by Miss Summernats Malaysia, Fashion show, Battle of the Band.
You want to check out:
ASIA Hottest & Toughest 12 Hours Endurance Race
After Race & Merdeka Countdown Fireworks
Biggest Bikes Gathering at Sepang F1 Track
Biggest Bicycle Gathering at Sepang Track
Biggest Car Gathering on Sepang Track
Sepang 11.08km Run (bring your shoes)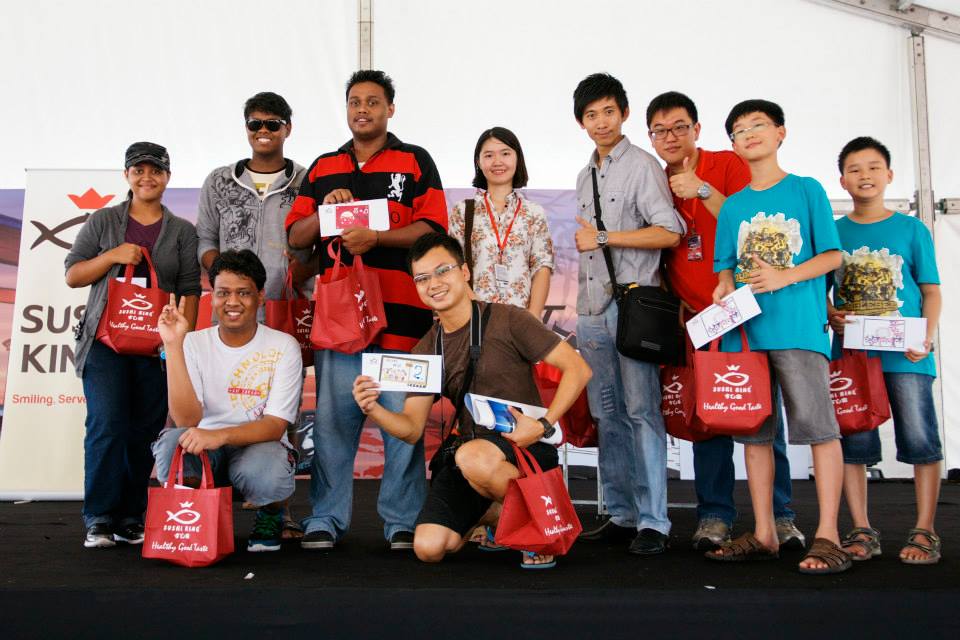 Generally, it has something to cater for anyone and everyone. There will also be lots of contests going on at different locations with prizes given out throughout the whole event. And it will probably be quite a unique experience to gather your family members there for our National Day weekend. .
KLG Auto will be participating at Summernats Malaysia 2014, do catch us live on 29th to 31st August 2014 at Sepang Malaysia!
Image: Summernats , Eva Rinaldi